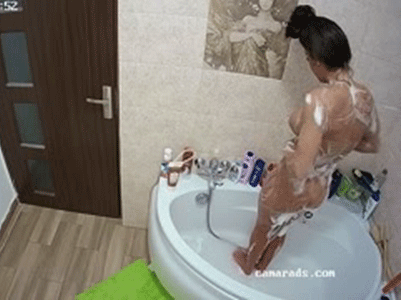 Go to Camarads
If you've ever fantasized about spying on a couple having sex, Camarads might be of interest to you, with its various apartments and homes fitted with webcams and microphones - they usually belong to young European couples. You'll be able to watch them go about their daily lives of doing the dishes, watching TV and relaxing. But this also means that when they shower, get dressed or have sex, you'll see that too. The webcams are in Full HD and capture all the action clearly. You'll love being a fly on the wall!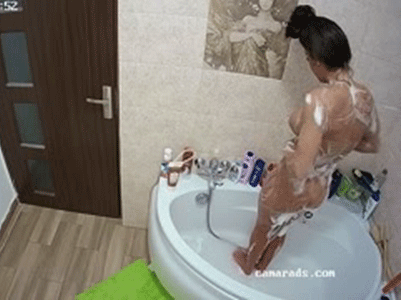 Verdict
It can be fun to watch a couple do everyday normal chores around the house, especially if they're half-naked the entire time. But, ultimately, you'll want to watch them have sex and those cameras are reserved for paying members, so you'll need to purchase a premium membership if you want to take full advantage of everything. And if you go that route, you'll get 1080p webcams capturing live sex practically 24/7 as well as unrestricted access to an archive of replays of all the activities you might've missed.
Features
Full-screen mode for maximum viewing.
Webcams with 1080p quality.
Mobile-friendly interface.
Access to replays for most cams.
User-friendly design.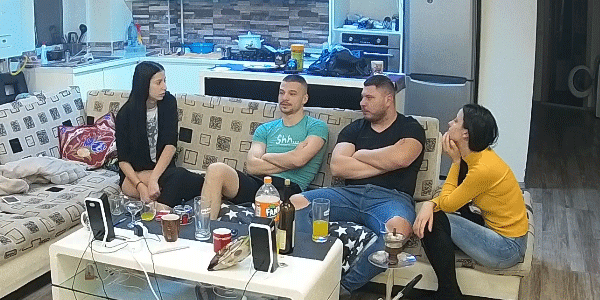 User benefits
Dozens of apartments are fitted with cameras and microphones, letting you spy on a variety of people throughout the day.
There are hundreds of replays available, so if you miss your favorite couple having sex live, you can watch the recorded version at a later date.
Their mobile interface allows you to pop in and check out the action whenever you want.
The HD webcams and clear audio make you feel like a true voyeur as you spy on these exhibitionist couples.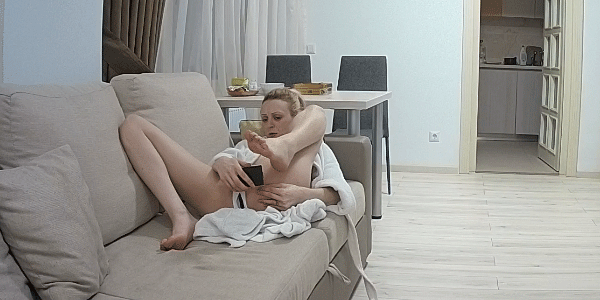 Pricing & hidden fees
Some free webcams, but most are offline. A membership is required for fully active live cams.
Hidden Fees: None Found
Drawbacks & complaints
Many of the free webcams tend to stay offline. To get the most out of your time on Camarads, a paid membership is required.