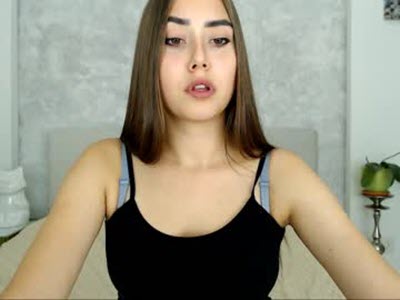 Go to Chatspin
ChatSpin is a random chat site that has been around since 2015. The premise is to meet as many random people from around the world as you want by either using the desktop version of the site or their incredibly designed, intuitive mobile app for Android smartphones. Many cool options are available to choose from such as being able to view webcams in full screen, change the webcam volume and much more. ChatSpin is significantly populated with thousands of people online at all times. It makes it easier than ever to meet new people with complete control thanks to the several options and filters available. Although you get to pick who you chat with, you still get the fun random aspect of chat roulette sites.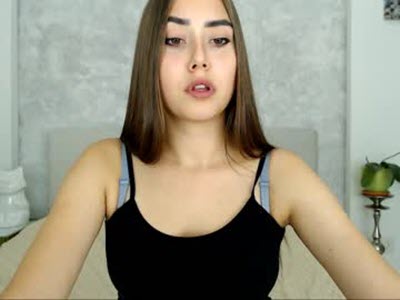 Verdict
If you're looking for a wonderful chat site that brings you together with thousands of new people on webcam, you'll definitely want to try ChatSpin. This site makes it easier than ever to meet new people because of the simple to use features and they're fantastic mobile app. Numerous filters let you find partners from specific countries, or you can just keep clicking the "next" button to meet completely random strangers. With the ability to view webcams in HD quality and full-screen viewing mode, you will feel like the other people are sitting right in front of you. This site combines chat roulette with regular video chat sites, creating a fantastic experience. You won't want to miss out on it, especially since it's 100% free!
Features
Switching from one random webcam to another is a fast one-click process.
Account creation is optional.
Mobile app for Android smartphones.
Designed to chat with random strangers, but X-rated cams with performers available too.
Gender filters and location filter for over 200 countries.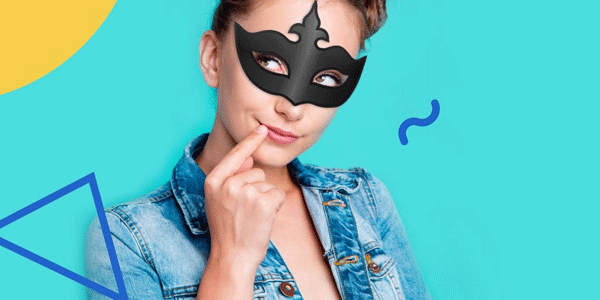 User benefits
The site is 100% free, so if you want to remain anonymous, this is easily achieved.
You get to experience random chat while retaining control over who you meet online thanks to the many filters available.
This site is very easy to use, so you will be able to use it with simplicity even if you have never used a chat site like this before.
With clear cam quality and audio, you'll see and hear people clearly and without interruption.
ChatSpin lets you meet and interact with people from around the world and develop connections with many interesting folks.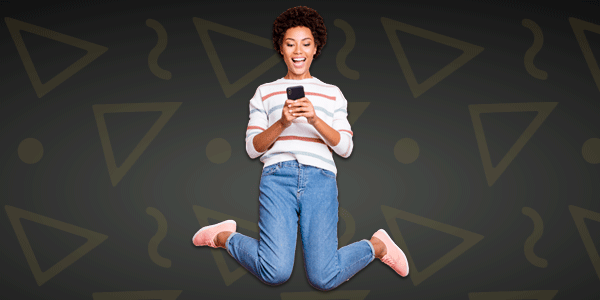 Pricing & hidden fees
100% Free! You only need an account if you choose to take advantage of the sex cams.
Hidden Fees: None Found
Drawbacks & complaints
Their app is only available for Android smartphones right now, but they are currently in the process of developing one iPhones and Windows phones.