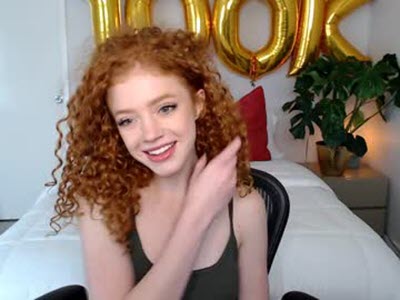 Go to Pornoroulette
If you're looking for a way to meet random adults on webcam for some sexual fun, Pornoroulette is a great way to start. This website makes it easy for you to go from one random adult on cam to another by simply pressing on the 'next' button. Think Chatroulette, but with an adult environment twist. Pornoroulette lets you enjoy watching live cam girls from around the world put on shows for free or you can even choose to only meet gay guys on webcam. With tons of people online at all times and a beautiful layout, Pornoroulette is easy on the eyes and makes it a breeze to find cam girls to chat with.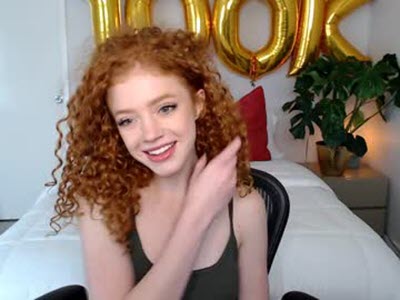 Verdict
In the end, Pornoroulette is a quality roulette chat site that allows you to meet fun models on webcam. With simplicity of use and only requiring an account if you want to speak to them, you will be able to get started immediately and begin meeting new random people within moments. With thousands of users online at all times and the ability to go from one webcam to another with just a matter of seconds, you can meet hundreds of new people every hour. Pornoroulette is definitely worth trying out if you want to experience adult webcam chat with others.
Features
Cycle through thousands of available cam girls all day
Click "next" to go from one model to another quickly.
Mostly girls with HD webcams.
Different features to customize your experience, such as full-screen viewing, changing the text size and color, etc.
Short, informative profiles appear underneath a model's webcam.
User benefits
Signing up for an account is optional, so keeping your privacy is very easy.
With so many girls online throughout the day, you can enter whenever you feel like it and always find girls.
Use your phone to browse PornoRoulette quickly and easily thanks to their intuitive mobile interface.
With the webcams loading so fast, you'll always make the most of your time spent here.
Pricing & hidden fees
Cams are free to view, but you will need to create an account to chat with the models.
None Found
Drawbacks & complaints
While PornoRoulette acts like a roulette chat site at first, after signing up to chat with girls you will be redirected to a site that is more like a regular live cam site.