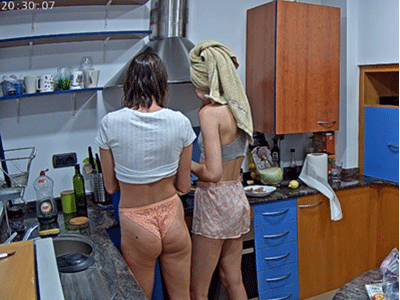 Go to Reallifecam
On Real Life Cam, young European couples are looking to share their love life with the world. How exactly are they doing that? By having their apartments fitted with cameras so that you can be a voyeur and spy on their every move. Think of it like the TV show Big Brother, except when these couples have sex, they aren't hiding under the bedsheets. In fact, you'll see all the nudity and sex unfold on HD webcams with microphones that capture every little moan and groan. You'll really feel like a fly on the wall. Sure, sometimes the pair of them is just chilling and hanging out, but more often than not, they're getting wild in the bedroom.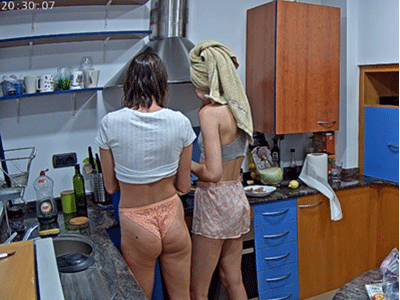 Verdict
Although RealLifeCam can be a fun voyeuristic experience, you'll get the most out of your time here with a premium membership. The free cams almost never have any nudity and even a standard membership only lets you peek in on six apartments and locks most features, like the RLC remote and replays. But if you're willing to spend the $45/month, you're going to love spying on all these European exhibitionists as they fuck in their bedrooms on HD webcams that capture everything.
Features
Choose among 25 different apartments.
Option to hide inactive rooms.
HD webcams with a night-vision mode.
Auto-follow feature.
Popular active apartments and replays displayed prominently.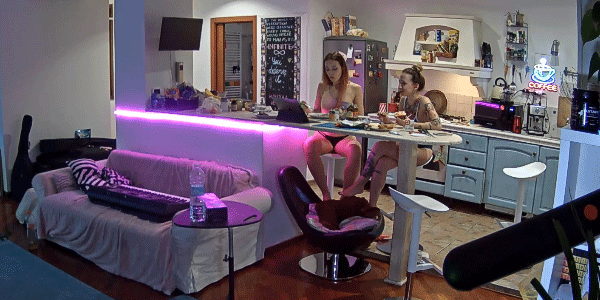 User benefits
The option to activate five streams at once allows you to watch all the couples you love at the same time, without having to switch between them.
The interactive map with motion detection lights up when movement is detected, letting you get to it quickly before missing any of the action.
Their RLC function lets you connect your smartphone and use it as a remote control to switch between cameras and operate various display functions.
Their replay function is available for up to 7 days, which means you'll never miss a show.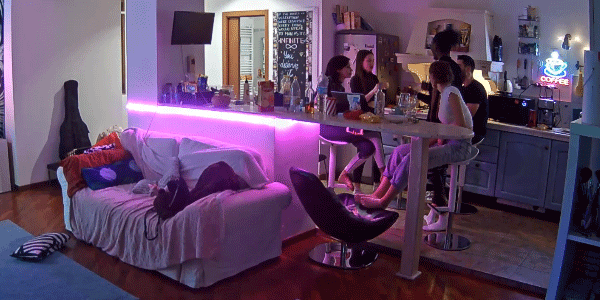 Pricing & hidden fees
Free to view, but webcams with full nudity and sex require a regular or premium membership.
Hidden Fees: None Found
Drawbacks & complaints
Sometimes, the rooms are empty. Also, a regular membership only gives you access to six apartments. If you want access to over 25 apartments and 320 webcams, you'll need to buy a premium membership, which is expensive at $45 USD/month.