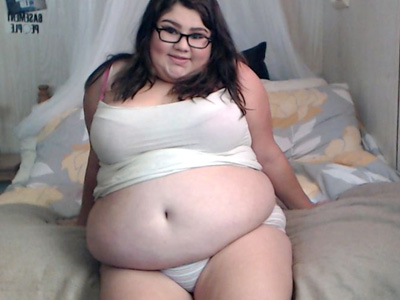 Go to Allbbwcams
For BBW lovers, All BBW Cams is your paradise. Seldom do we get cam sites devoted to this particular niche, so for those of you who've been craving the chance to meet and chat with large performers from around the world, this is it. Inside, you'll be able to find a fantastic variety of girls available 24/7. Nearly all of them are using high-quality cameras that allow for optimal viewing. You may also be surprised by how many free features the site gives you. You can view as many free cams as you like and most performers offer a selection of hot photos. You can do all this without even signing up, unless you want to chat of course. However, as you'll see with this review, signing up is worth it.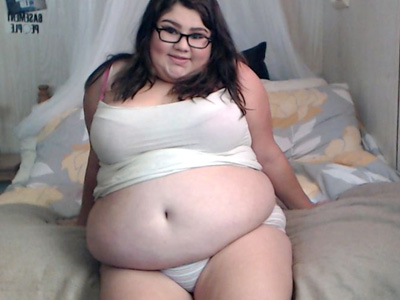 Verdict
If you have a combined love of BBWs and live cam sex, All BBW Cams is a site you cannot afford to miss. There are over 1,000 models online using high-quality cams. They're friendly, open-minded and incredibly good at what they do. Entering a private show will provide you with a fantastic live experience. However, there's still plenty you can view and enjoy entirely for free. The choice is yours to make. You don't have to spend a single dime here, but if you do, it'll be worth every penny. So whether you plan on experiencing a quick fling with one of these girls or becoming a regular member, this site is for you.
Features
Good layout and color coordination make it easy to tell which models are online, offline or private.
Majority of the girls are using HD quality cams that look fantastic.
Easily add any model to your favorites list and get a notification when they're online.
Send your favorite performers private messages.
Many categories such as Lesbian, Curvy, Huge Tits and Ebony, among others.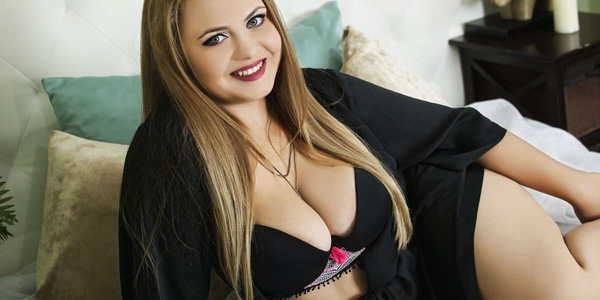 User benefits
For lovers of big beautiful women, this is the perfect live cam site to meet sexy performers from around the world.
On average, there are 1,500 different models online at a time.
The main focus is on big girls, but there are several other types if you find yourself in the mood for something else.
Informative model bios, many with free photos, so you can enjoy your favorite fatties even when they're offline.
Comments left by other members let you know exactly what people are saying about each model.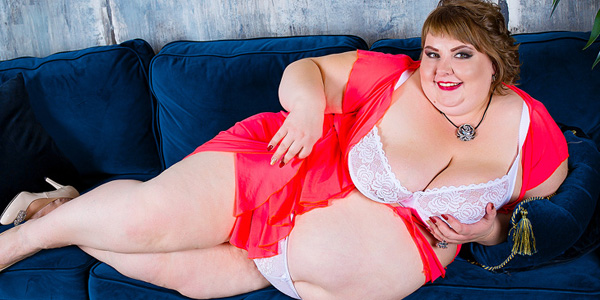 Pricing & hidden fees
AllBBWCams is free to join and you can watch as many free cams as you want. However, if you want a private show, you'll need to buy credits.
None Found
Drawbacks & complaints
You will need to become a member in order to be able to chat with the models. Luckily, this is a process that is both quick and easy - and free.