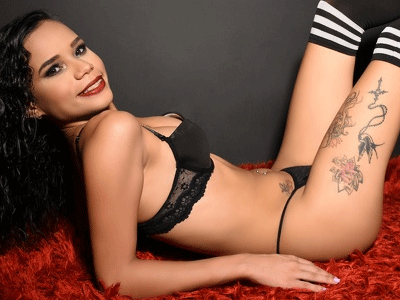 Go to Camingle
If you're looking for a cam site that'll allow you to mingle with a variety of beautiful girls from around the world, then the appropriately named Camingle is a great place to start. You'll be greeted by hundreds of people waiting for you to chat with them. There is an incredible variety of performers to choose from, all with their own interests, desires and specialties. Most of them are of European descent, but there are people to meet from around the world. Selecting one at random is incredibly fun, because you never know who you'll encounter! These cams are 100% free, but you'll need to sign up for an account if you want to chat with anyone and you'll have to purchase tokens for private shows if you want full nudity.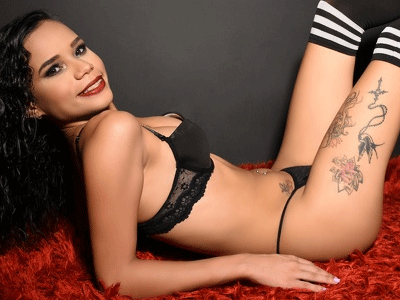 Verdict
You definitely want to check out Camingle. With thousands of models online throughout the day, you're guaranteed to find the perfect one. You'll also have the opportunity to browse these cams for free and meet beautiful ladies at random. But to get the most out of your experience, it's recommended you sign up for an account so you can chat. Then you can decide if you want to purchase tokens for private shows. Either way, this is a great live cam experience, giving you the chance to connect with beautiful amateurs and pornstars from around the world!
Features
Receive alerts when your favorite models are online.
Enjoy a selection of over 1,000 girls throughout the day.
Keep clicking random to mingle with new models.
Several categories to choose such as big tits, bondage, curvy, Asian, lesbian and much more!
A detailed advanced search engine to help you find the perfect cam model.
Most performers are using sharp high-quality webcams.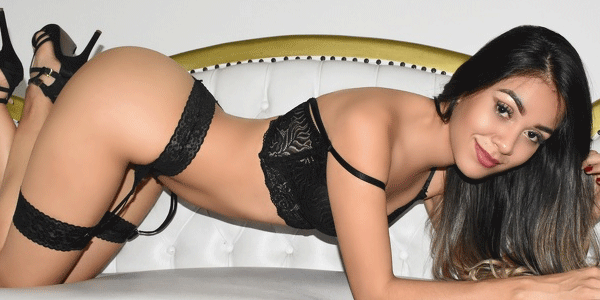 User benefits
Adding a model to your favorites ensures you'll always catch her shows.
Using the random button is a great way to meet and discover girls you might have never met otherwise.
With such a massive selection of girls, you'll enjoy spending countless hours browsing all of them!
The advanced search engine is so detailed, it should make finding any girl you want incredibly easy.
The mobile-friendly interface is well designed and lets you access Camingle anywhere and anytime.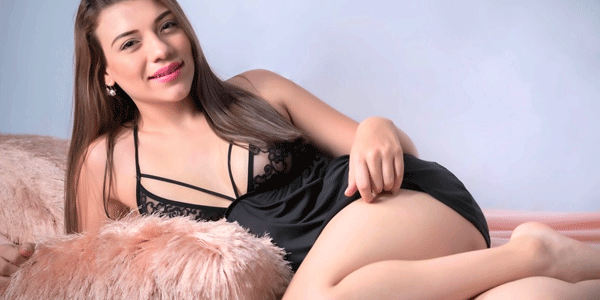 Pricing & hidden fees
You can view as many cams as you'd like for free, but you'll need to create an account if you want to chat or purchase tokens if you want a private show.
Hidden Fees: None Found
Drawbacks & complaints
While it is 100% free to browse the cams, you'll need to sign up for an account if you want to chat. Also, there's very little nudity in free chat. Group or private shows are generally where the nude performances are.