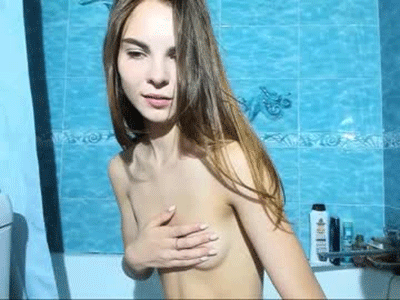 Go to Chatrandom
ChatRandom is one of the easiest ways to interact with over 50,000 random people from around the world and form a connection. It's an incredibly quick and easy way to meet new people and have new experiences. It's completely free and you can begin chatting instantly. The purpose of ChatRandom is to talk with users from around the world and possibly even enjoy some on-cam flirting. Though the primary purpose is to chat with regular everyday folks, there are sections devoted to professional cam model that are primarily interested in sex chat. If you want to experience a fantastic random chat site and get a taste of all style of online chatting, you won't want to miss out on ChatRandom.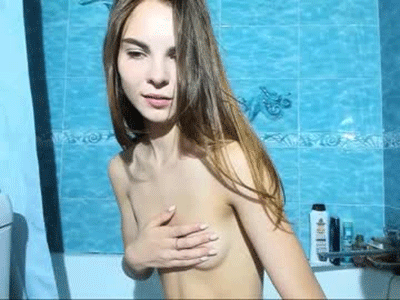 Verdict
With an average of 50,000 users online at all times, you'll never run out of people to chat with on ChatRandom. Being able to select specific types of chat rooms and chat environments makes it easy for you to pinpoint the kind of people that you would like to discover online. ChatRandom is one of the only chat sites online that allows you to safely video chat with thousands of strangers in multiple types of chat styles. The amount of online users has been growing ever since their launch back in 2011. Whether you use a desktop computer or your mobile phone, using ChatRandom is completely easy and quick.
Features
Talk to thousands of random users from around the world.
Options to search for people based on various countries.
Various topic-related rooms, such as "Just Friends" and "Single and Dating."
Cam4Chat allows you to video chat with up to 4 different strangers simultaneously.
Click on the Girls Roulette or Gay Chat tabs to chat with professional sex cam models.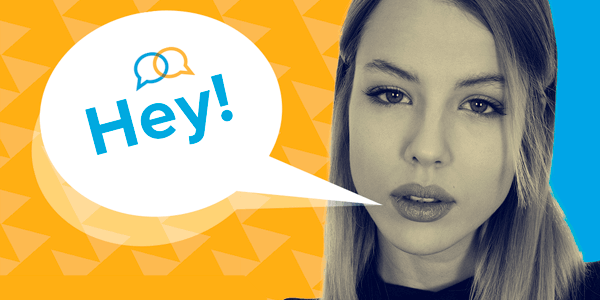 User benefits
With tons of features and tens of thousands of users online at any given moment, you'll never have a dull time using this site.
If you're feeling bored with regular chat, the Girls Roulette and Gay Chat will connect you with sexy cam models that will put on live sex shows for you.
ChatRandom requires no registration and turning on your webcam is optional, so you can remain completely anonymous.
ChatRandom also has a mobile interface, so if you don't have a desktop webcam, just use the camera on your smartphone to let others see you.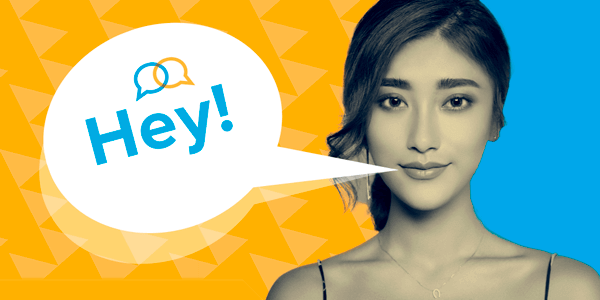 Pricing & hidden fees
100% Free. Registering for an account is only required if you want to chat with the professional cam models.
Hidden Fees: None Found
Drawbacks & complaints
While chatting with strangers is completely free, you need to create an account and provide your email for age verification if you want to chat with the professional cam models.