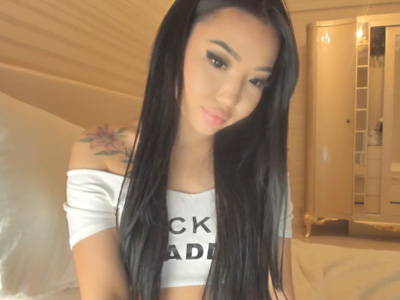 Go to Chaturbate Broadcasters
Even if you've never visited a live cam site before, there's a good chance you've heard of Chaturbate, one of the most popular webcam platforms in the world. From articles in top publications to a parody on Saturday Night Live, this sex cam site has millions of fans flocking to it daily. If you've ever considered a career in this industry, Chaturbate Broadcasters has the resources to help you get started. There's the potential to earn hundreds or even thousands of dollars a month and many of the performers have even made a full-time career out of it, all while working the hours they want and not having a boss to report to.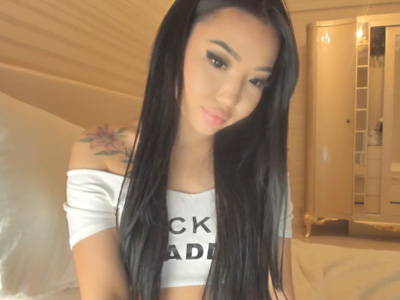 Verdict
Whether you're thinking about making a full-time or part-time career out of camming, Chaturbate is easily one of the best places to do it. All you need is your computer and a high-speed internet connection, and you'll be broadcasting yourself live in no time. Because of the site's immense popularity, it also means the environment is more competitive. However, they give you all the necessary tools to succeed and make the most out of every second you're online. And if you ever need help, their support line is open all day, so you'll always have someone to address your concerns.
Features
Earn five cents for every token received.
Fully customizable profile page.
Millions of daily visitors.
Bi-weekly payouts.
Dedicated support staff.
Sell your own content and create a fan club.
Geo-blocking features to help remain discreet.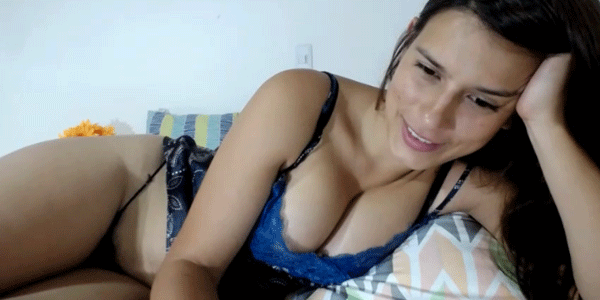 User benefits
Chaturbate is one of the most popular live cam sites in the world, meaning the potential to gain a huge following and earn lots of money is high.
Being able to sell photos and videos directly through your profile page means you'll make cash from more than just camming.
A customer service team available 24/7 ensures you'll always have access to the support you need.
If you're new to camming, they offer a video series created by successful cam girls full of useful tips and tricks so you don't have to go in blind.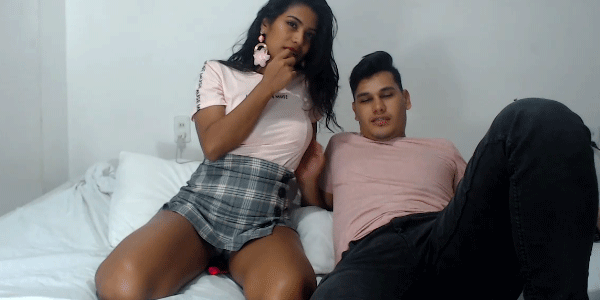 Pricing & hidden fees
Free to join.
Hidden Fees: None found
Drawbacks & complaints
It can be a challenge to compete with the top-earning camgirls who already have a large following.