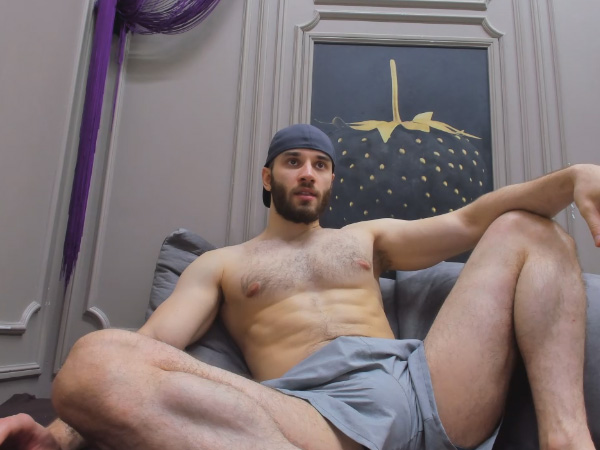 Go to Chaturbate
If you're looking for a free cam experience with sexy men from around the world, Chaturbate is calling your name. This is the ultimate destination for gay live cams where you can see all kinds of dudes performing 24/7 and 100% free of charge. There is always something going on to keep your attention and you can meet the man of your dreams and chat for hours. You'll be surprised by what you can see in the public rooms, from guys jerking off to anal sex and threesomes. What you do here is entirely up to you, whether you're looking for live gay sex, a steamy virtual hookup with a sexy cam guy, or just a nice dude to chat with. Thanks to the intuitive interface, you can check out the HD shows on any device, plus the other features lend to an overall user-friendly experience.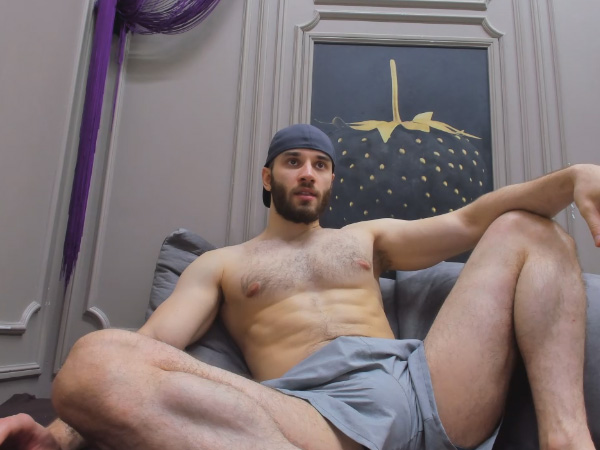 Verdict
Some may hear the word "free" and assume it means low quality, but when it comes to Chaturbate, that could not be further from the truth. These gay cams serve up a quality experience, whether you decide to spend cash or not. Most of the performers have HD webcams and you can find a ton of diversity. The interface makes it easy to find the man of your dreams and your experience should be seamless across all devices. Sit back and watch live gay hookups - maybe even have a mutual jerk-off session with a hung jock - or look for a guy to have a friendly chat with. You always have a ton of options on Chaturbate so explore their huge Gay section and start having the time of your life - all for free!
Features
Thousands of gay men 24/7.
Advanced search options and tags.
Live sex cams in HD.
Hover-to-preview feature.
Pop-out video player for convenience.
Hot guys with free and premium XXX content.
Seamless mobile browsing.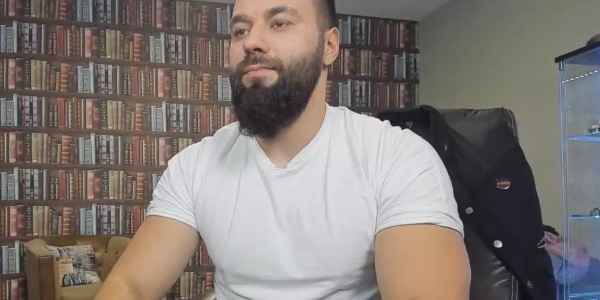 User benefits
The fully optimized interface offers the same features across all devices, which allows for a smooth cam ride.
The referral program means members can earn free tokens by getting their friends to sign up.
A lengthy list of tags and a search engine allow you to narrow down your selection so you can find the perfect guy.
Sign up for a cam guy's Fan Club to get exclusive content, private messaging privileges and a highlighted username in the chat so he can always spot you.
You can sign up without an email or a credit card, which allows you to remain anonymous.
The pop-out video player means you can keep an eye on a show at all times so you never miss any of the action.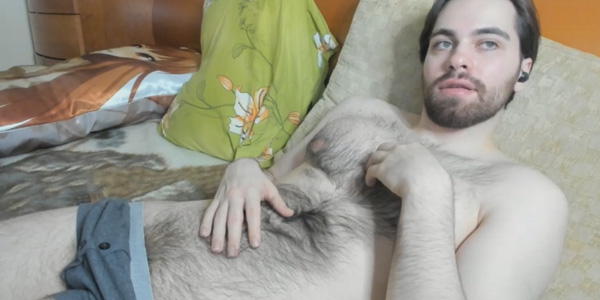 Pricing & hidden fees
100% free chat, nudity and sex. If you want to go private, though, the shows can get very expensive.
Hidden Fees: None Found
Drawbacks & complaints
Not every guy is using an HD webcam, so the images can look blurry or have patchy audio.