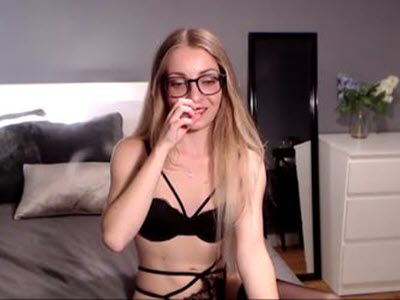 Go to Dirtyroulette
DirtyRoulette is a roulette chat site that brings you one main feature, to chat randomly with strangers from all over the globe. The site is named DirtyRoulette because the main point is to experience naughty chat with users. But whether you want to make a new friend or find someone to have some fun cam sex with, DirtyRoulette has it all. With thousands of users online day and night, you'll always have plenty of people to talk with. To make things even more interesting, DirtyRoulette specializes in nude people on cam, so you're allowed to be free and get naked if you want.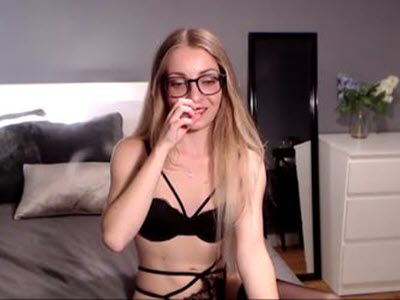 Verdict
DirtyRoulette will allow you get dirty and naughty on webcam with people from around the world on a site designed to provide a seamless and fun roulette chat experience. Even if you don't personally enjoy taking your clothes off for others, you may really enjoy seeing others on cam get naked for you. You will definitely run into tons of nude people on this site. Since the site is free, you won't ever be asked to pay for anything. To top things off, you don't even need to create a user account, which adds to your user privacy. The only time you will be asked to create an account is if you decide to chat with the actual cam girls instead of random strangers. However, you only need to create a username and provide an email address for that.
Features
Talk with thousands of strangers within moments due to the simplicity of this site.
Use the drop-down menu to choose women, men or couples to chat with.
You can check a box that allows you to view only users that have their webcams enabled.
Filters that allow you to chat with people from specific countries.
User benefits
On average, this website has roughly 60,000 users online at any time, so you'll always have someone to chat with.
Being able to view only girls on cam makes it a great way for guys to avoid seeing other naked guys on cam.
DirtyRoulette is incredibly simple to use, you only need to click on the "start" button to get started and then on the "next" button to go from one webcam to the next.
The ability to select a specific country makes it a fun way to learn about a new culture, learn a new language or even choose to only meet people who live in the same country as you.
Creating an account is completely optional, letting you get started as quickly as possible.
Pricing & hidden fees
100% Free! Chat with as many strangers as you would like! An account is only required to chat with the amateur cam girls.
None Found
Drawbacks & complaints
Adding some additional features would give users more choice. Additional perks such as being able to view users according to interests would be a great feature.