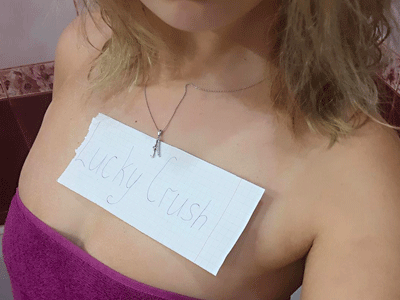 Go to LuckyCrush
LuckyCrush is a video chat site that lets you randomly chat with babes from all over the world. Unlike a lot of other sites in this category, this one bills itself as a platform for heterosexuals, where guys are only connected with girls and vice versa. You'll be asked one simple question: your gender. If you're a guy, it'll prompt you to create an account, which doesn't take long. Then you'll be paired with women and can chat for free for a few minutes before having to purchase minutes. The ladies, on the other hand, get monetary incentives for chatting with guys. Their signup process is a little more in-depth, requiring photos for verification, payment information and more. This is how Lucky Crush is able to guarantee that girls are always available, which is an issue on most random chat sites.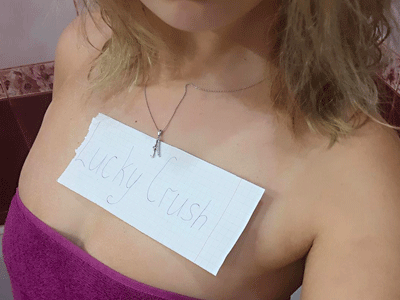 Verdict
LuckyCrush is definitely a unique take on the random chat platform. Meeting guys and girls from all over the world has never been easier. By designing the site as a place for heterosexuals only, where you're guaranteed to meet the opposite gender, you won't have to worry about chatting with someone you're not interested in. Best of all, you can have this experience 24/7 since there's always someone online. Just remember that if you're a guy, the free chat is minimal, so eventually, you must purchase minutes if you want to take your experience further.
Features
Get paired with opposite-sex partners.
Intuitive, mobile-friendly interface.
"Next" tab lets you instantly skip to another person.
HD webcams used by most girls.
The site is available in multiple languages.
Chat translation tool available.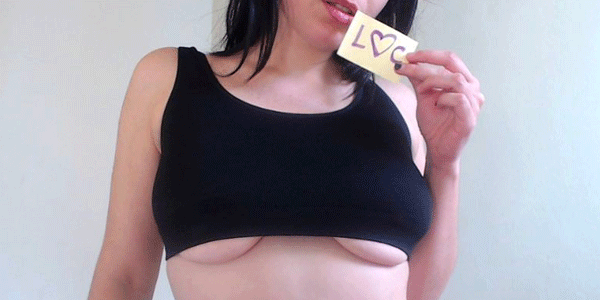 User benefits
Since the site is designed specifically for opposite-sex partners, it ensures that guys will only see girls on cam and girls will only see guys.
The translation tool means you can chat with anyone, regardless of the language they speak.
The intuitive interface and Next button make for fluid browsing and lets you go to the next babe quickly.
With users online 24/7, you're able to visit LuckyCrush at any time of day and always have the chance to chat with someone.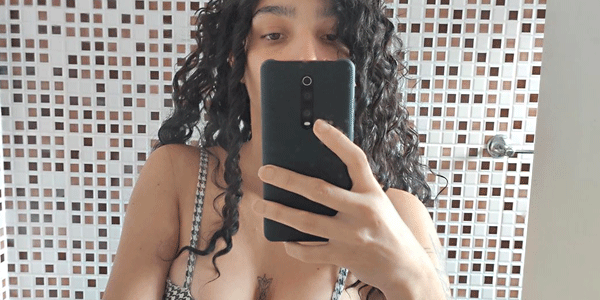 Pricing & hidden fees
No free chat. Men are required to purchase minutes at roughly $1.20 USD/min.
Hidden Fees: None found
Drawbacks & complaints
Men only get a few minutes of free chat, then they have to purchase minutes. Also, your webcam must always be on or you'll be blocked from using the site. You can hide your face, but girls are more likely to skip you if they can't see you. Also, if you're looking for gay, lesbian or trans chat, you won't find any of that here.