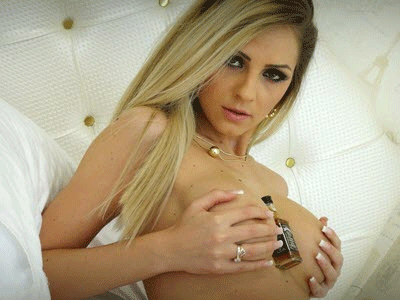 Go to Rabbitscams
RabbitsCams is a leader in the sex cam industry. It has smoking hot, European pro models, tons of cool features and a beautiful design layout that simplifies everything. If you're looking for an easy to use cam site with shows that will blow your mind, this is the one for you. Whether you're looking for a quick fling or even if you want to become a regular, RabbitsCams will make it happen. With the ability to view HD quality webcam shows and with the ability to enter full-screen viewing, you will feel like the models are right there in the room with you. Plenty of live shows are available for free and you can jump straight in without even having to create an account. So if you're looking for a fantastic sex cam site, you'll want to give RabbitsCams a try.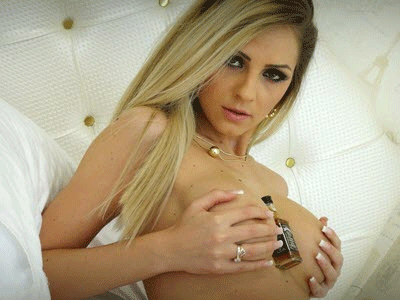 Verdict
RabbitsCams brings sex cams to a whole new level. With some truly stunning girls from Europe and elsewhere around the world putting on live webcam shows on this site, you will be able to live out your fantasies. Experience cam2cam chats with the models in private shows. View photos and pre-recorded videos and check out the model schedules to know exactly when your favorite girls will be online. It's an intuitive cam site with numerous features that will keep you busy for hours. So whether you want to experience a quick fling or even become a regular member, this site is for you.
Features
Thumbnails images of the models that you can glide over to get a sneak peak of the live show.
Browse photo albums and pre-recorded videos of the models by scrolling down when watching their shows.
Receive alerts when your favourite models are online.
Comprehensive categories and filters.
Models have informative profiles with free pics and comments left by other users.
Learn when your favourite models will be online by viewing their schedules.
The calendar tab lets you see when the upcoming live events will be, which often include live webcam shows with real porn stars.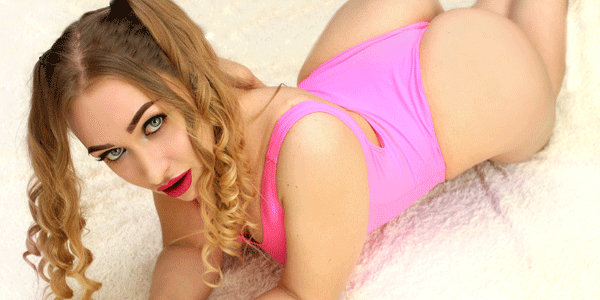 User benefits
RabbitsCams has HD quality webcam shows, which lets you feel like the models are right there in front of you.
By being able to read the comments left by previous viewers, you will be able to know what a model is like in private before spending your money.
The photo albums and pre-recorded videos allow you to enjoy your favourite models even when they aren't online.
With model schedules, you'll always know exactly when your favourite models will be putting on live shows.
The simple to use navigation allows you to really enjoy this site at its best even if you have never used sex cam sites in the past.
The mobile experience makes browsing on your smartphone and tablet easy and seamless.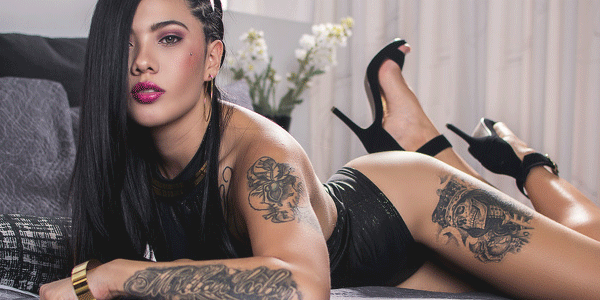 Pricing & hidden fees
You can enjoy watching as many free cam shows as you want without even having to create an account. However, if you want to view private shows, you will need to buy credits.
Hidden Fees: None Found
Drawbacks & complaints
No noticeable drawbacks have been spotted other than the fact that you need to become a member in order to benefit from being able to text chat with the models. This is a free process that takes only about 2 minutes to complete.