Go to Streamyoung
StreamYoung brings you a site with many beautiful young babes in the live cam industry. Most of the models at StreamYoung are European and between 18 years old and 25 years old. When using other sex cam sites, you normally have to browse through tons of models that are over the age of 30, which can really take up a lot of your time and make it difficult to find someone young. StreamYoung makes it incredibly simple and quick for you to find a young model to interact with, ensuring you'll spend quality time with the teen models of your choice.
Verdict
In the end, StreamYoung is a fantastic way to chat with European hotties in their prime years. This site focuses primarily on younger cam models so that you can get the best of the best. With relatively affordable private and group show prices, you will be able to get the best experience available for cheap. Being able to view each model's profile gives you the ability to figure out what turns them on and what turns them off so that you don't accidently turn off a model without knowing. Overall, StreamYoung is a great site and you should definitely give it a try.
Features
StreamYoung is filled with over 1,000 young models for you to visit 24/7.
There are several filters and an in-depth advanced search engine.
Select from over a 20 different categories.
Use your smartphone to browse their intuitively designed mobile-interface.
View teen models with incredibly sharp HD cams and perfectly clear audio.
Receive alerts when your favorite 18+ models are online.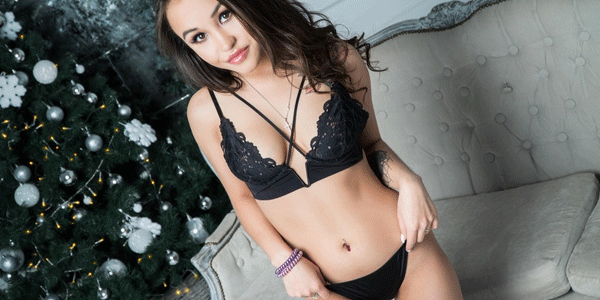 User benefits
With just a single mouse click, you can add models to your list of favorites. This makes it easier for you to find them later on.
Multiple on-screen options make it easy for you to perform tasks like going from one model to the next, changing the screen size and even purchasing credits.
It's easy for you to get to know the models by checking out their profile to help you decide if you want to enter a private show with her.
What really makes this site fun is that you can see photos of the models from within their profiles, so you can enjoy the girls even when they are offline.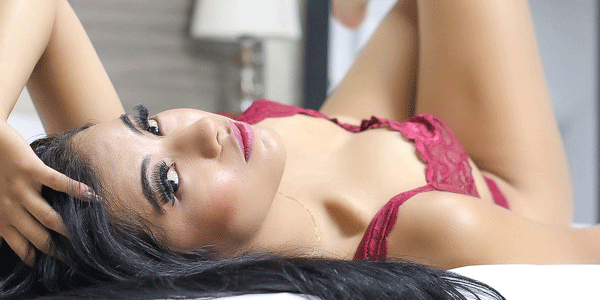 Pricing & hidden fees
Public shows are free, but you will need to buy credits if you want to enjoy group and private shows, or tip the models.
Hidden Fees: None Found
Drawbacks & complaints
The first time you open up StreamYoung you will need to create a free account. Otherwise you will only get to watch webcam shows for about a minute. Once you have created your free account you will be able to watch unlimited public shows. An email verification is required though.