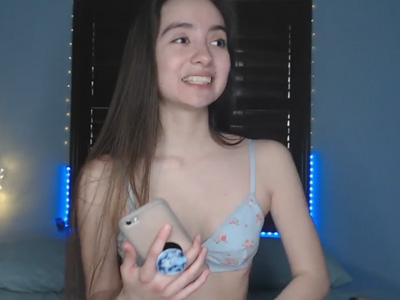 Go to Stripchat Models
If you've ever considered a career as a cam girl, Stripchat wants to help make you a successful one. As one of their many Stripchat Models, you'll have the freedom to create your own hours and remain anonymous, as you can block specific regions to prevent friends and family from finding out about your new career. You'll get up to 60% revenue share and plenty of options when it comes to accepting payments. Stripchat offers affordable private shows and frequently gives away tokens prizes, so their users have lots of incentives to spend, meaning the potential for you to earn money every day is high.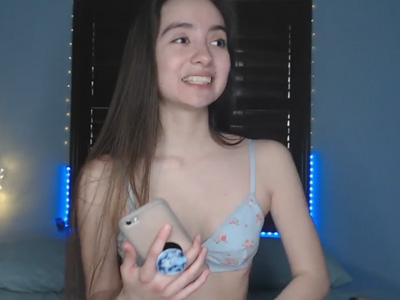 Verdict
Becoming one of the many Stripchat Models is a great way to earn some cash, whether you're looking for a side hustle or want to make camming a full-time career. You'll have the opportunity to reach 1000s of users globally, and because Stripchat knows that exposure is essential, you'll get boosted to the front page of the website for the first two weeks, giving you an excellent opportunity to gain fans quickly. Signing up is quick, and as long as you have a computer and high-speed internet, you'll be ready to go.
Features
Up to 60% revenue share.
New performers get a two-week boost for heightened visibility.
Easy to block any country or state.
Up to $20,000 in bonuses for top-earning performers.
Multiple options to receive payments.
1000s of daily visitors.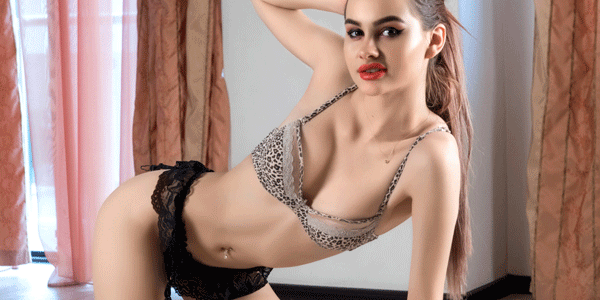 User benefits
With thousands of users visiting the site daily, the potential to earn money and gain fans is high.
Being able to block any state or country means you don't have to worry about friends and family finding out about your new pastime.
Because new performers get a 2-week boost, it'll help you get a head start by giving you increased visibility on the homepage and drawing in more users.
Becoming a webcam girl means you get to set your own hours and decide how much, or how little, you want to work each day.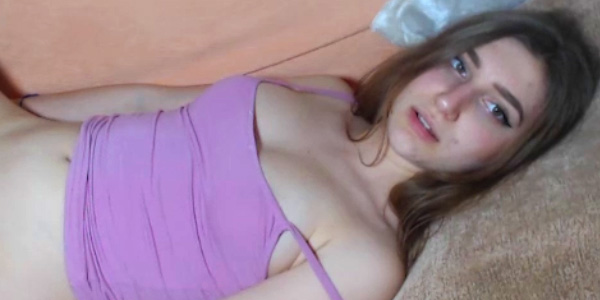 Pricing & hidden fees
Free to join.
Hidden Fees: None Found.