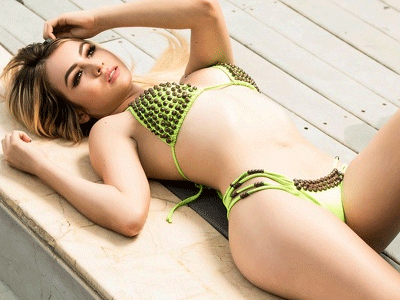 Go to Vegascamgirls
Despite the name VegasCamGirls, the performers on this site are actually from all over the world, but the majority of them are from various states in the USA. With thousands of professional studio models online at a time, there's someone for everyone. The site is not just limited to solo cams, but also couples, lesbian, gay and transgender cams. The interface looks great, with big thumbnails of each model. The dark red and black theme makes you feel as if you're waltzing into a secret, exclusive Vegas nightclub, full of beautiful women. Whether you're using your mobile phone, tablet or desktop computer to browse the site, the several user features will ensure you're able to find specific models that pique your interest.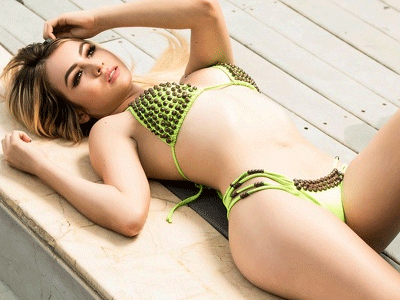 Verdict
There are many experiences to be had at VegasCamGirls. Your tokens can be spent in a variety of ways, including group shows and private experiences. With the sheer amount of performers that are online throughout the day, you'll be able to choose exactly how to spend those tokens and with whom. Some performers charge an excessive amount of money for private shows, but there are still many that cost a reasonably low price, so you should be able to find a cam girl that fits your budget. Either way, with all the cam girls with HD cams, spending time here is entirely worthwhile.
Features
A highly detailed advanced search engine.
You can resize the cams without sacrificing quality.
Dozens of categories to select from.
An easy-to-use layout with good sorting options.
A mobile-friendly version for smartphone or tablet browsing.
Use your tokens for group shows, private, spy or exclusive one-on-one shows (with no spying allowed).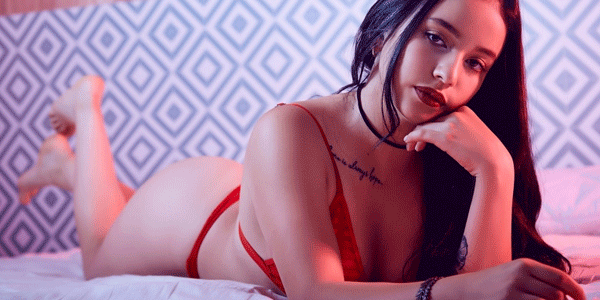 User benefits
Every cam girl has an informative bio including her sexual preferences, kinky attributes and turn-ons so you can learn as much about them as possible.
High-quality cams are the norm here. The highest are HD (720p) so you'll see everything clearly.
The bright, colorful thumbnails makes browsing for a cam girl a fun experience.
When your favorite girls are offline, you can still view their free photo galleries.
Get notifications directly on your phone so you'll always know when your favorite girls are online.
Pricing & hidden fees
Free live cams are available, but going private costs anywhere between $2.99 to $9.99 per minute, depending on the performer.
Hidden Fees: None Found
Drawbacks & complaints
Some of the girls can end up costing quite a bit to go private. However, with so many performers to choose from, you shouldn't have an issue finding a performer who fits your budget.