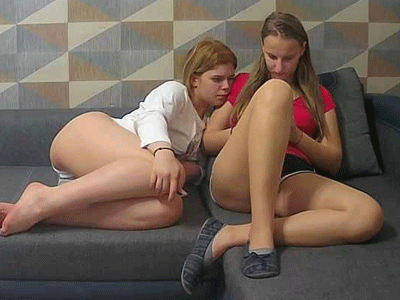 Go to Voyeurhouse
There's no denying that secretly watching people go about their daily lives can be a thrilling experience. Now imagine secretly watching a sexy young couple fucking in their bedroom while you watch. This is the type of experience that Voyeur House offers. Various European couples have agreed to have their apartments fitted with cameras and microphones, filming them as they go about their day. Of course, these are all young, lustful pairs, so what do they spend most of their time doing? Having sex! However, sometimes, you might just see two cute roommates hanging out and watching TV.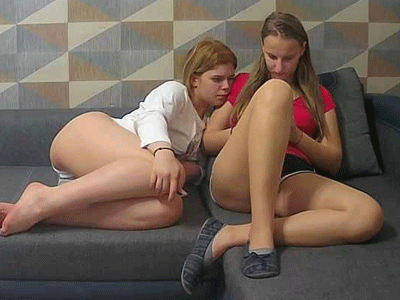 Verdict
If you want to have a voyeuristic experience online, VoyeurHouse is the place to do it. You'll have various couples to choose from. Some will be having sex, and others will be hanging out, watching television or browsing the web on their laptops. And even though you have to pay to watch the webcams with sex, it's worth the extra cost. If you pay just a little more, you get access to over 40,000 archived videos as well, so you're guaranteed never to miss any of the action. Spying on these couples, friends and party-goers is a lot of fun and it becomes even more worthwhile when you have HD webcams equipped with microphones to capture every little sound.
Features
Detailed floor plans for each apartment.
Mobile-friendly interface.
Full-screen mode.
Real-time streams 24/7.
Over 40,000 archived videos.
User benefits
Getting a premium membership lets you access thousands of archived videos, meaning you never have to worry about missing any of the action.
Watching these couples in the privacy of their bedrooms truly lets you feel like a fly on the wall as they go about their lives.
HD cameras equipped with powerful microphones allow you see and hear everything clearly.
With so many options, like couples having sex and others just relaxing and watching TV, you can decide what type of voyeuristic experience you want to have.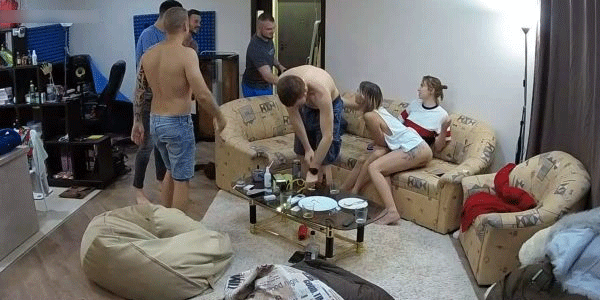 Pricing & hidden fees
Free cams with little to no nudity and no sex. A membership is required to access private bedrooms with sex.
Hidden Fees: None Found
Drawbacks & complaints
Free cameras rarely have sexy or full nudity. You'll need to purchase a membership that costs $30/month. If you want a membership that also includes full access to archived videos, it's $40/month.