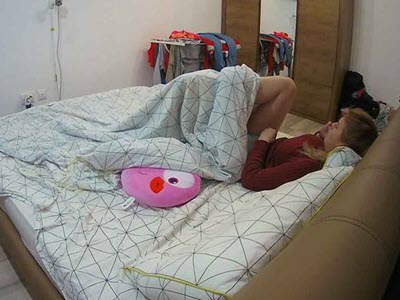 Go to Voyeurhousecom
VoyeurHouse.com is a live voyeur site that offers much more personal interaction. You'll see young European couples going about their daily lives in their homes and sometimes having sex, with the option to simply spy and watch, as you would on most sites of this kind, but you can also tip them and chat live, taking the experience to a whole other level. Either way, sometimes you'll see these people just hanging out in their living rooms, listening to music or watching TV, and other times, you'll see them showering together. Also, you aren't simply limited to couples, as there are some solo cams too.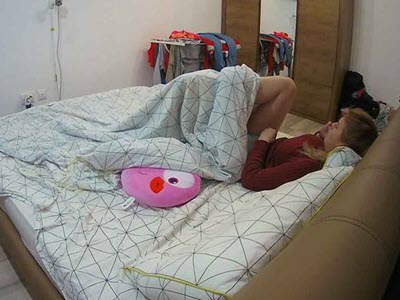 Verdict
On most voyeur cam sites, you're limited to watching the couples have sex or go about their daily routine, but on VoyeurHouse.com, you get an experience that's akin to a live cam site, where you can tip and interact with the people on screen. It's the best of both worlds! So you can either remain a fly-on-the-wall and just watch everything, or you can interact a little more and make your presence known. Most of the couples have their homes fitted with high-quality cameras that capture all the action clearly.
Features
Mobile-friendly interface.
A year's worth of archived shows.
Private chats with the couples.
An active blog with interesting articles.
Full-screen mode.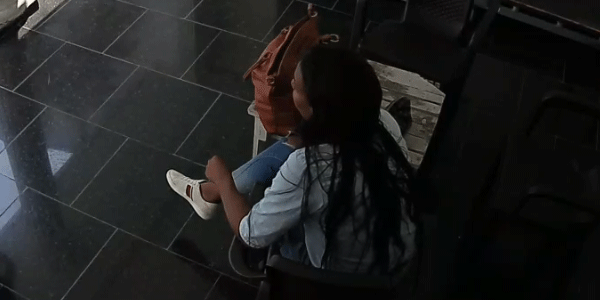 User benefits
The detailed floor plans let you easily navigate the various apartments.
When you confirm your email, you'll immediately get 10 bonus tokens, which lets you start having fun right away.
The nice-looking design and easy-to-use interface make the site a pleasure to browse.
HD webcams and homes fitted with microphones ensure that all the sights and sounds are clear.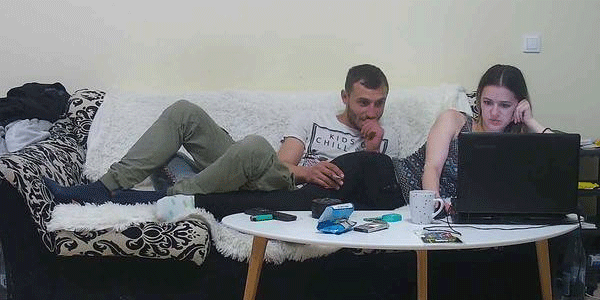 Pricing & hidden fees
It's free to register and browse cams, but most require tokens to unlock. Private messages cost 1 to 2 tokens per message. You can also tip them.
Hidden Fees: None Found
Drawbacks & complaints
Some streams can be a little choppy and you may encounter a few empty rooms. Some private messages to couples were ignored.