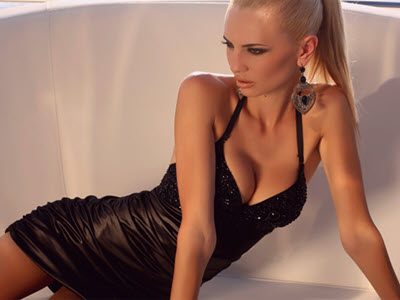 Go to Xmodels
With the increasing reality of people working from home, there's no better time to become a cam girl! Many women are making a career change and it's easy to see why - they get to choose their own hours and get paid for doing something they love. So why shouldn't you do the same? One site to consider signing up with is XModels. One advantage of working with them is that they're affiliated with many top sites such as Xcams and Cambabes. Both receive a lot of traffic, meaning a higher probability of gaining viewers and making cash. XModels makes it easy to get started and it looks like they're generous with commissions.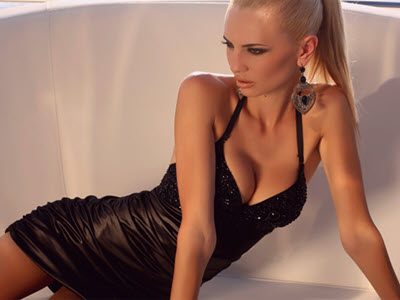 Verdict
If you're considering a career as a cam girl, XModels is worth looking into. There's great potential to earn money by broadcasting yourself on some of the most visited webcam sites. Plus, if another girl joins because you've referred them (or any other performer really), you'll earn a percentage of the funds they bring in. To sign up, you just need to prove that you're of legal age in your country by submitting the appropriate documentation (I.D., passport, etc.). Once you do that, you'll be on your way to securing a good income for yourself.
Features
Enjoy 45% shared revenue, with up to an additional 30% in referral bonuses.
Appear on major cam sites.
Payouts are given twice a month.
Customizable privacy features.
Different payment methods are available.
Quick signup process.
User benefits
The signup process is easy, which means you can start making cash quickly.
If you refer another model, you can earn up to 5% of their lifetime earnings or 10% for one year. Referring actual users earns you an additional 30% of whatever they spend.
With three different payment methods, including direct bank wiring, picking an option best suited to your needs is simple.
Getting exposure on top sites helps you earn a loyal fanbase more quickly, meaning more revenue coming in.
The country/radius feature lets you block users from specific countries or those close to your vicinity, so it's easy to maintain privacy.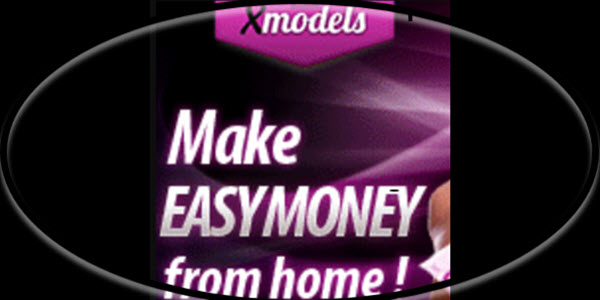 Pricing & hidden fees
Free to join.
Hidden Fees: None Found
Drawbacks & complaints
No helpful articles or tips for new performers.